I recently asked my friend Yvonne if I could photograph pieces from her amazing wardrobe. Yvonne dresses impeccably, she's like a Jeannie Little & Anna Piaggi hybrid. Her sense of theatricality, texture and proportion are fascinating. I've tried my best to capture some of her standout pieces from her wardrobe. I cannot even begin to explain how impressed and amazed I was by Yvonne's collection of clothing and accessories. After we'd sat down & caught up I was given access to her wardrobes filled with the likes of vintage Cacharel, Sonia Rykiel, early Jenny Bannister, Nina Ricci, Vivienne Westwood and exceptional vintage pieces. I didn't even cover a third of her numerous wardrobes! Yvonne owns everything from mid 50's pvc gear to elegant Parisian chiffon gowns, not to mention; her extensive millinery collection (approx 350 pieces). Hope you enjoy!
Stunning sequin sleeved jacket. (It was so heavy) I am obsessed with this piece!
60's metallic platform heels
40's multicoloured Parisian gloves and rosette bag.
Yvonne excitedly tells me this 'house' bag is vintage Vivienne Westwood.
Sonia Rykiel yellow culottes (These were hard to photograph. They're amazing in person)
"This type of beaded satchel was made by wives of soliders in the 40's."
Sleeve of an amazing pleated polka jacket that was too big to photograph properly.
Art Noveau pvc twinset . Circa 1954. (Australian label)
I have speculated whether this bag was made of leopard fur? It was not like ponyhair.
Yvonne's grandmothers beaded bracelet.
40's multicoloured Parisian gloves and rosette bag.
Fox fur shawl
Can't remember the designer for this lavender + creme dress. Aren't the details fascinating?
This beautiful caramel coloured piece is embellished with curtain rings and leather scraps. So incredible.
Yvonne suspects that this historical ivory bangle was made in the 1800's. It shows signs
of cracking from the backview.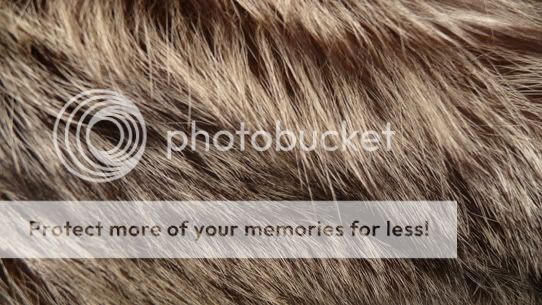 all photos (c) james todorov